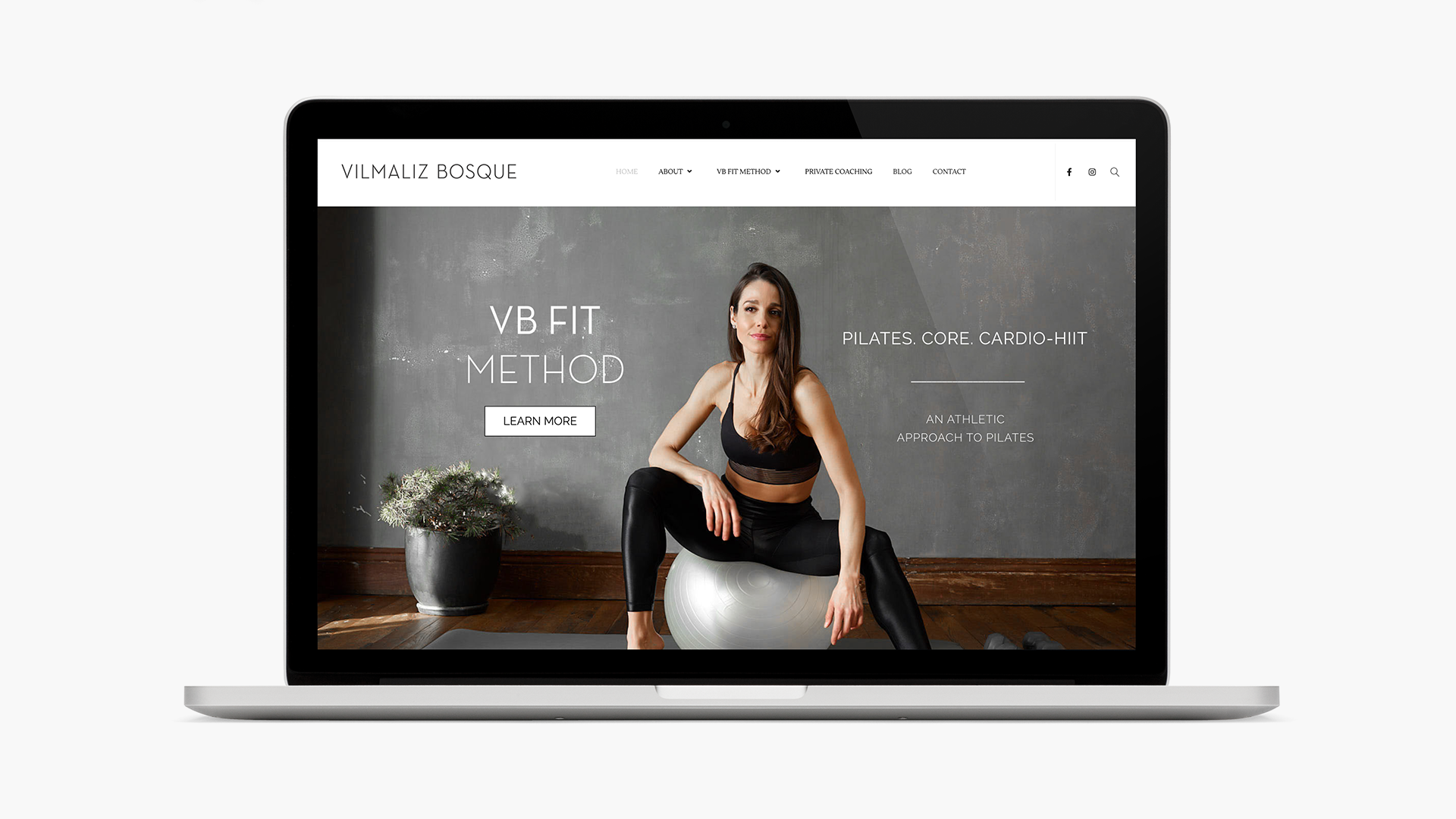 The goal was to find a typeface that felt clean and modern, appealing to her millennial clients and representing the lengthening flow of her workouts.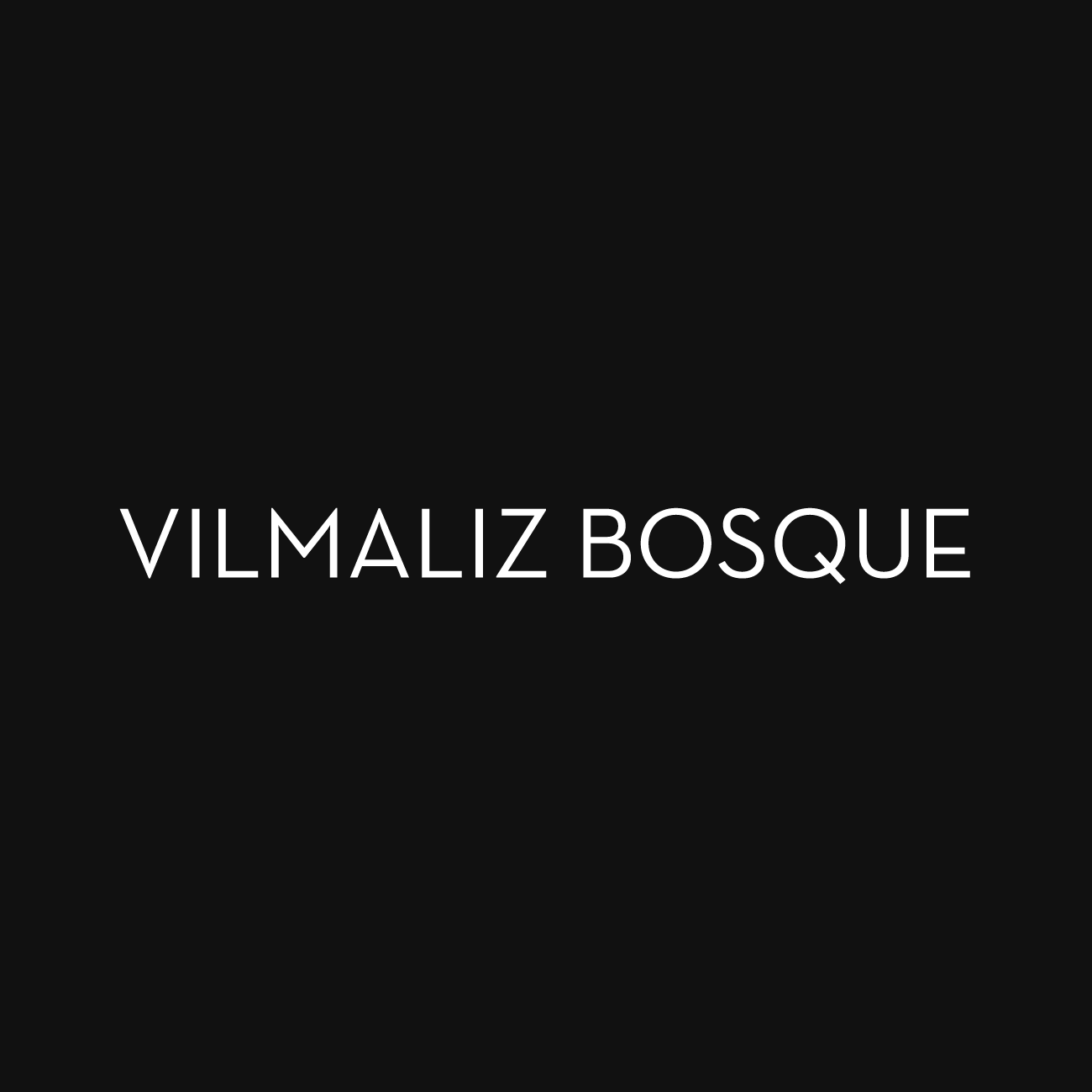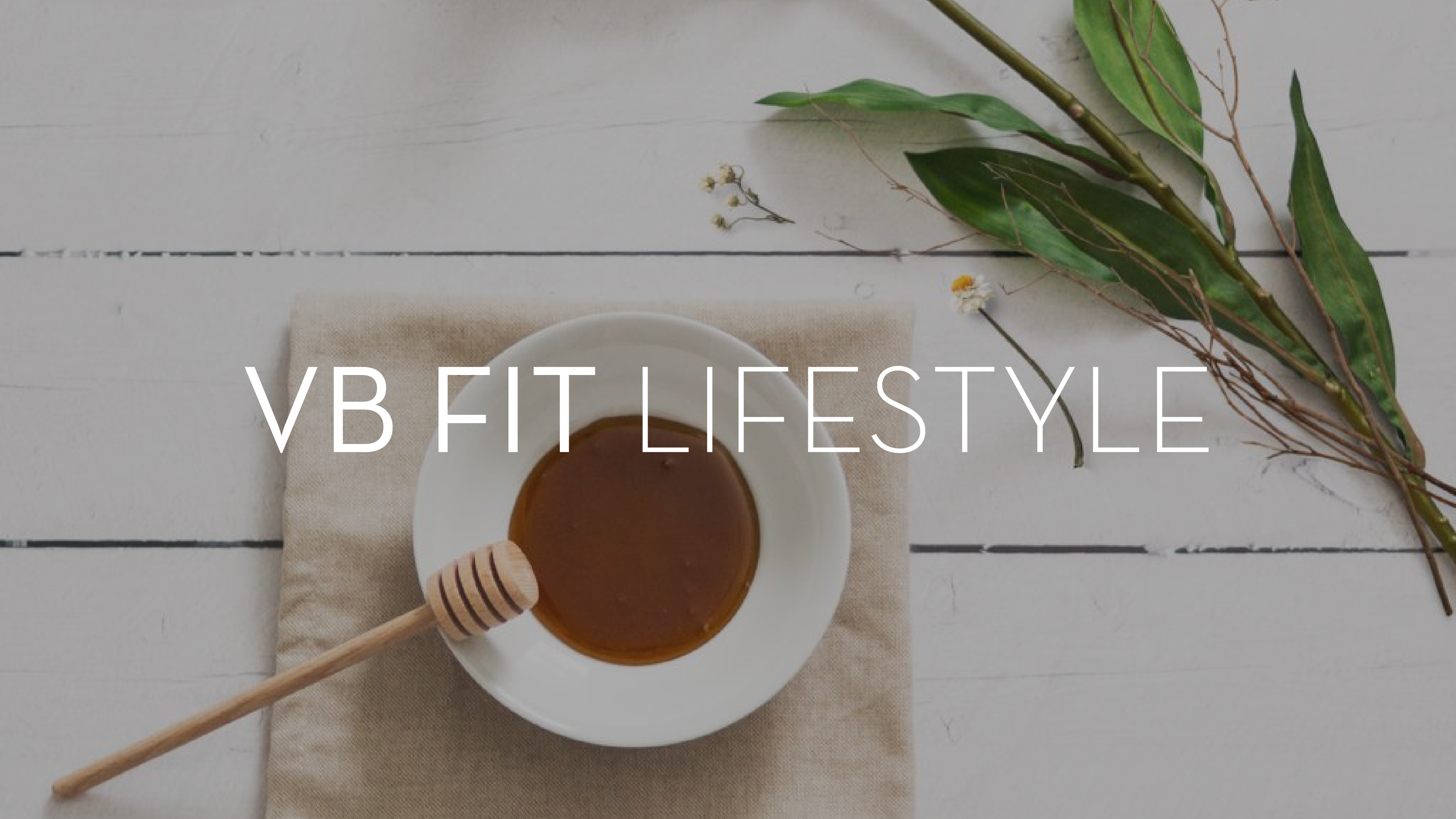 The final branding was applied to Bosque's name as well as her sub-brands, the exercise-focused VB Fit Method and its lifestyle advice counterpart, VB Fit Lifestyle.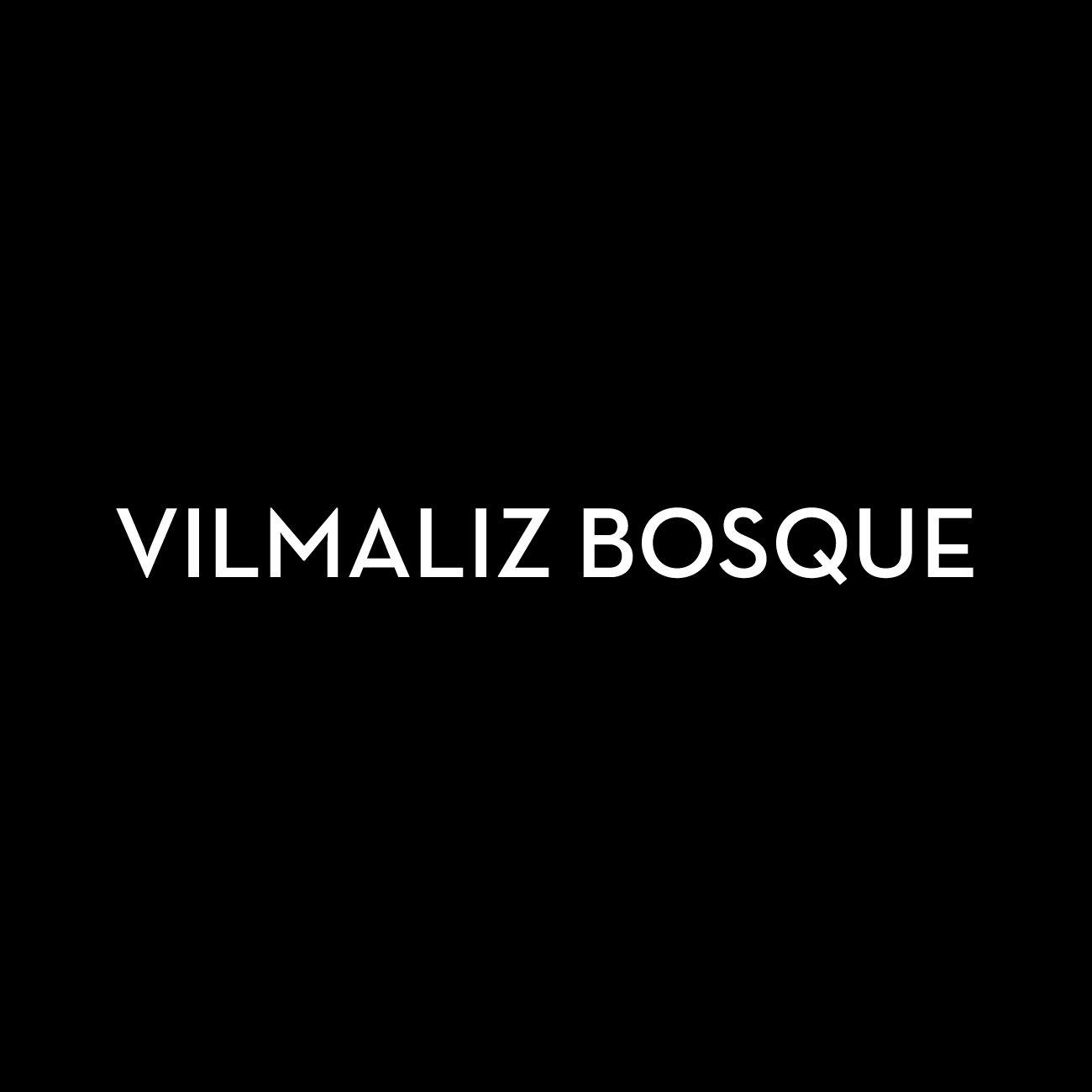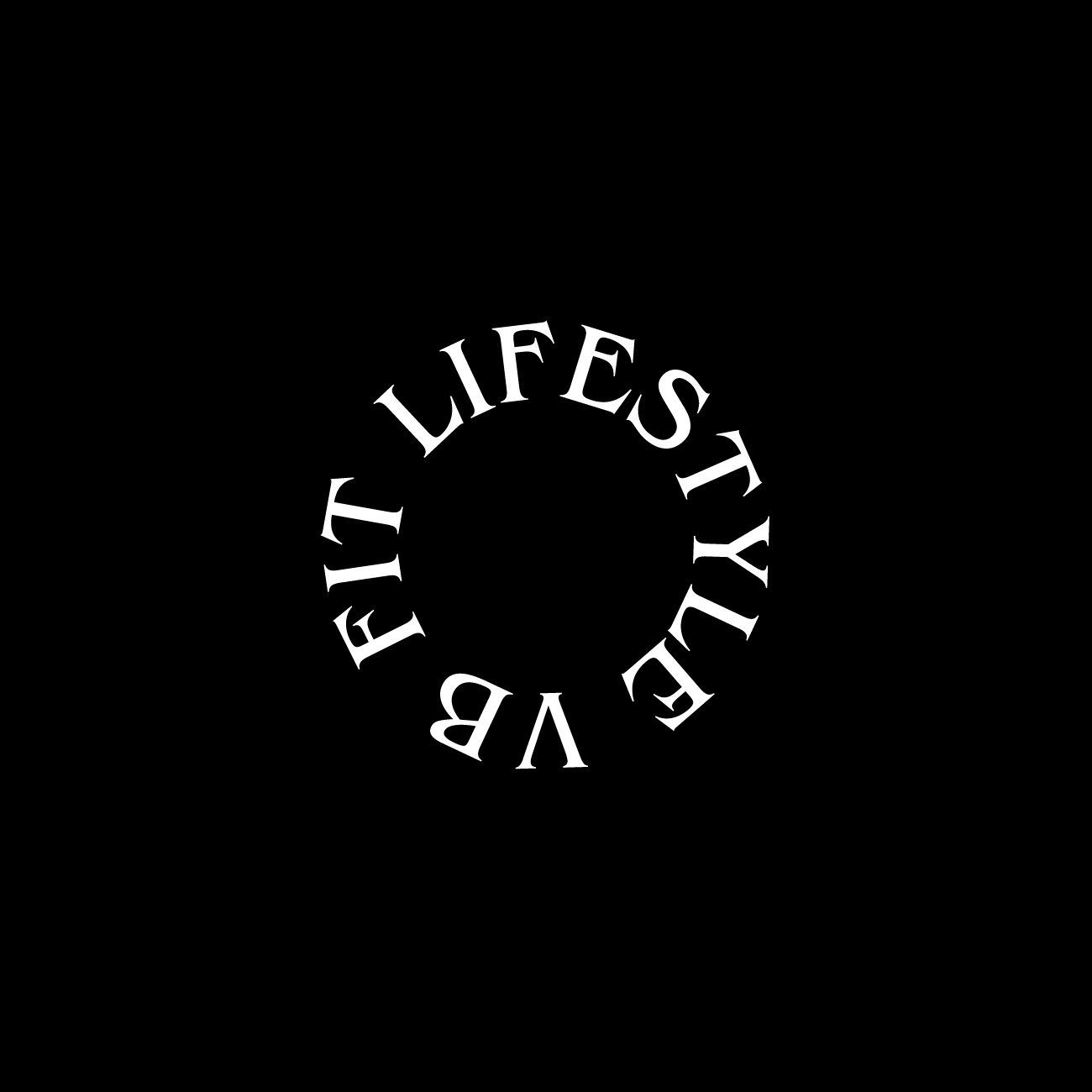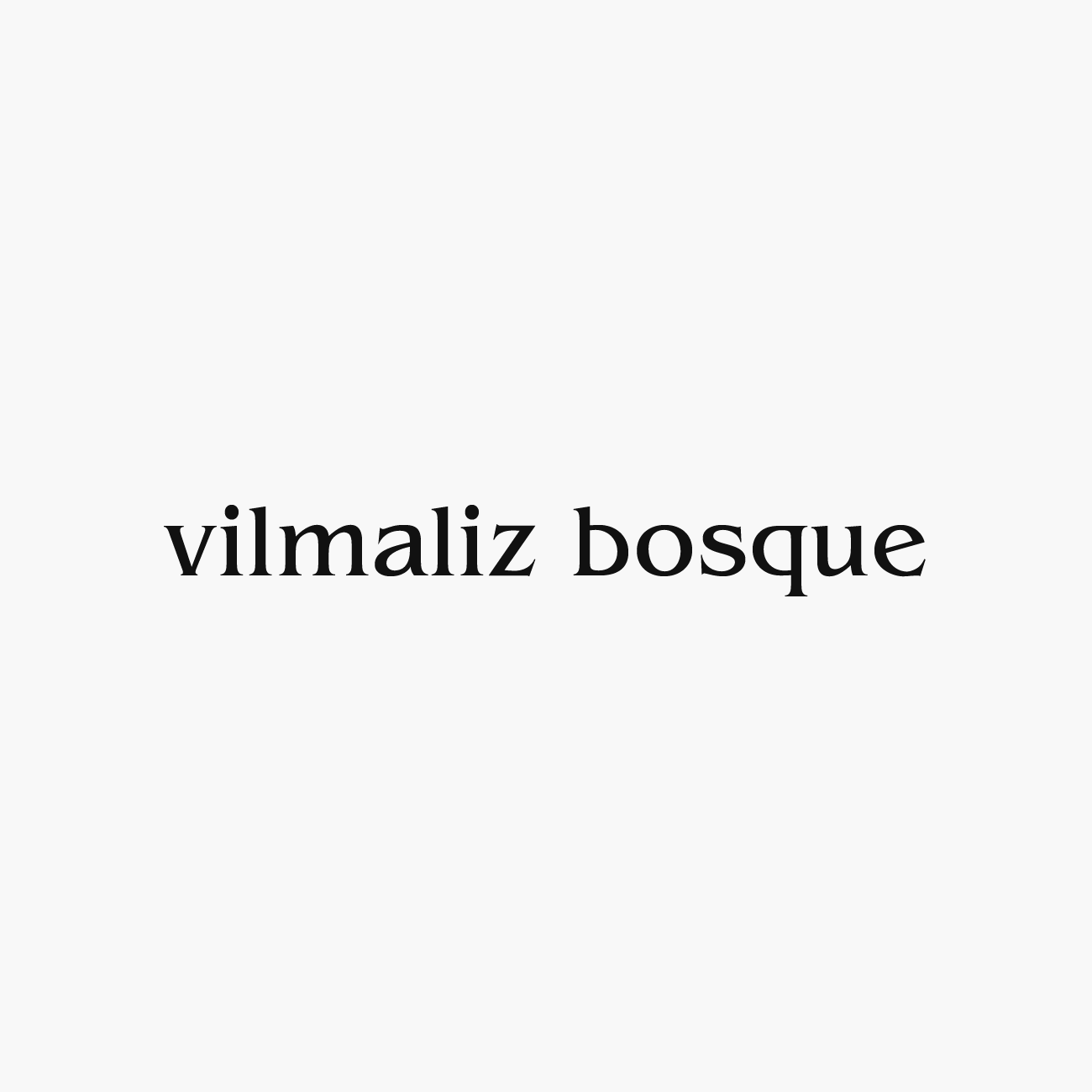 To get to the final branding, I played with different type treatments and layouts, looking to progressive fitness brands like Equinox, Nike and Lululemon for inspiration.