For TWG

's first print ads in publications like Fast Company and Harvard Business Review, I followed Google's less-is-more approach and built off of a white background using geometric shapes and typography to distill complex

ideas. I also work closely with each publisher to art direct the corresponding advertorials.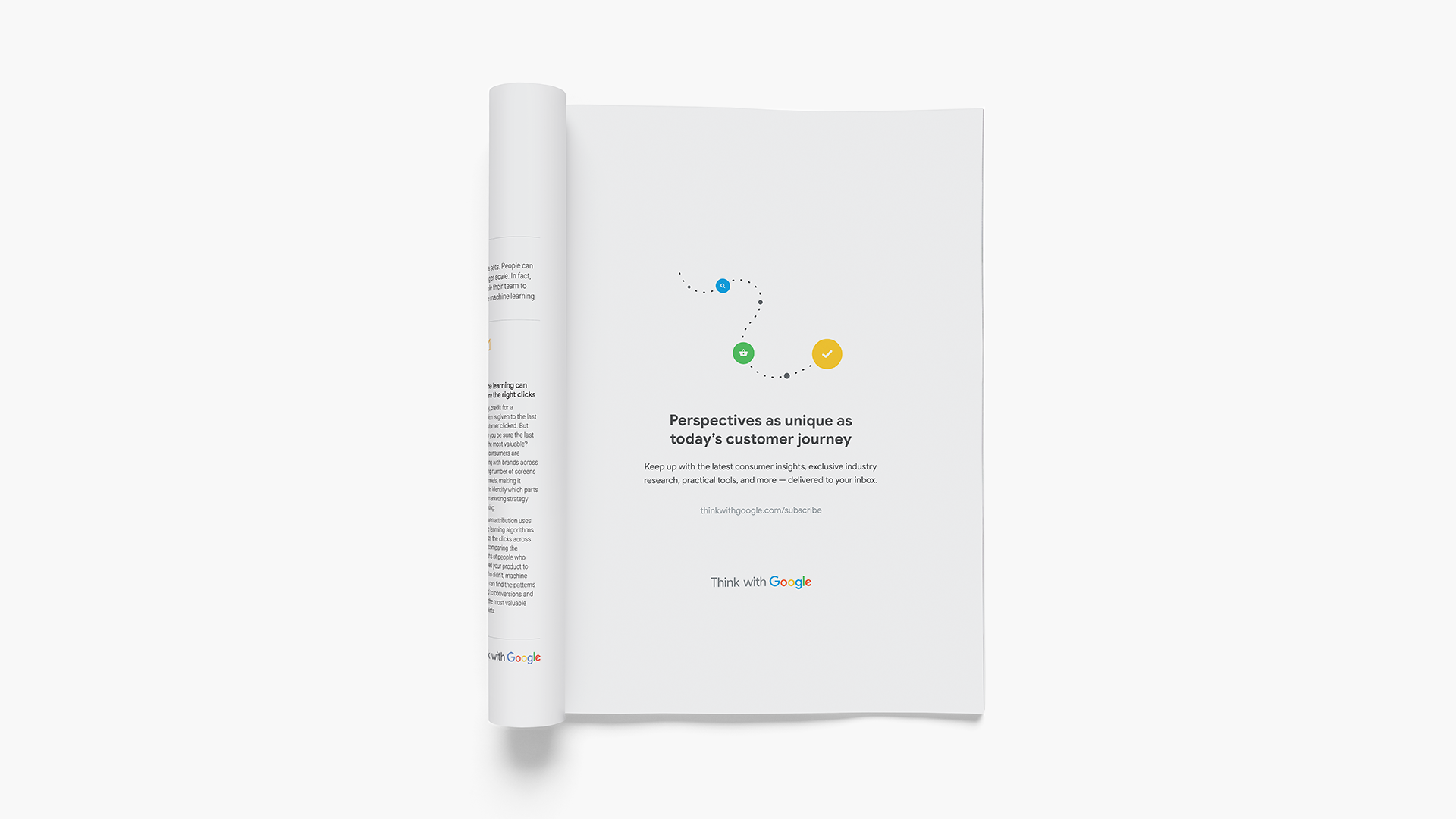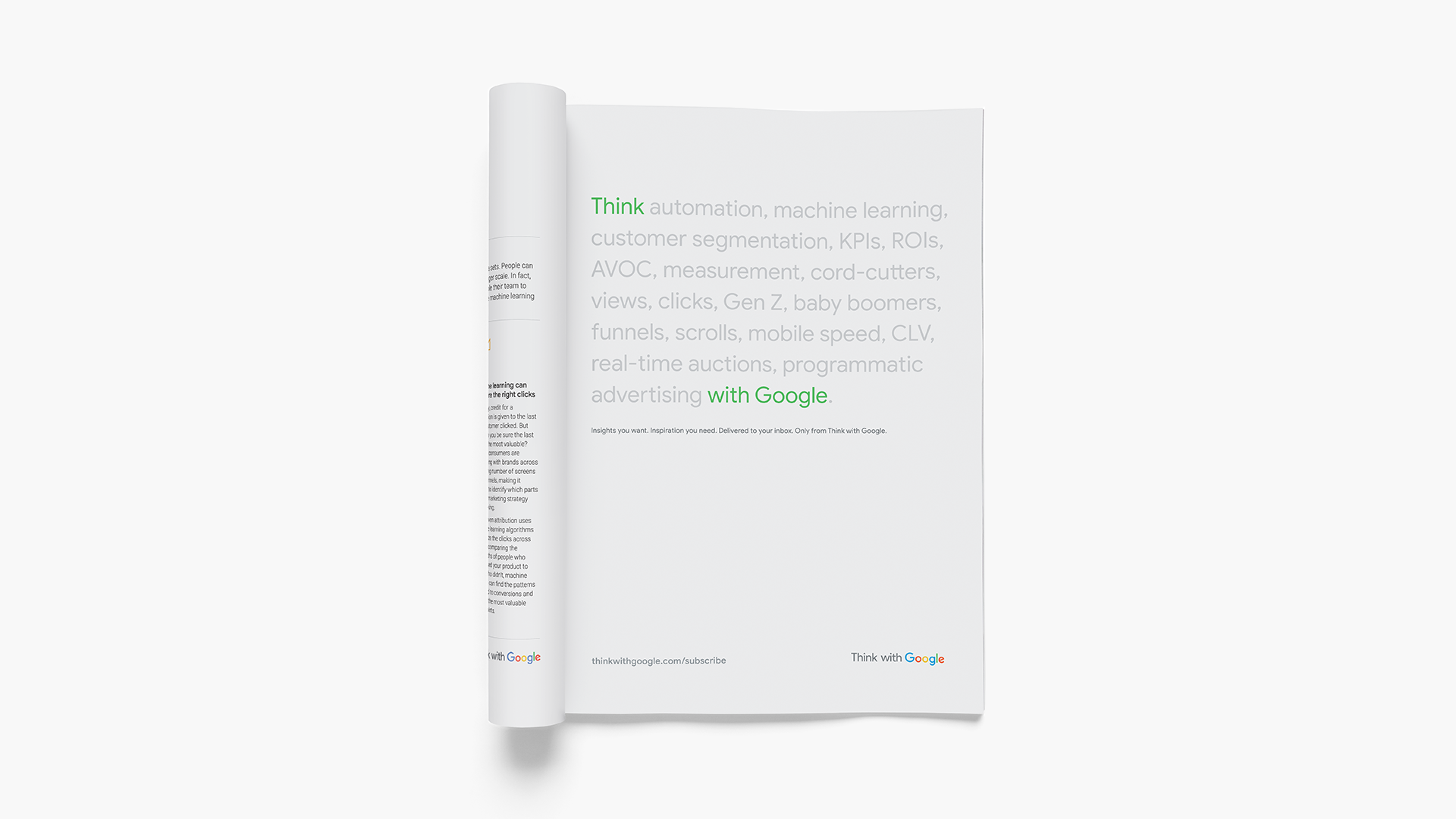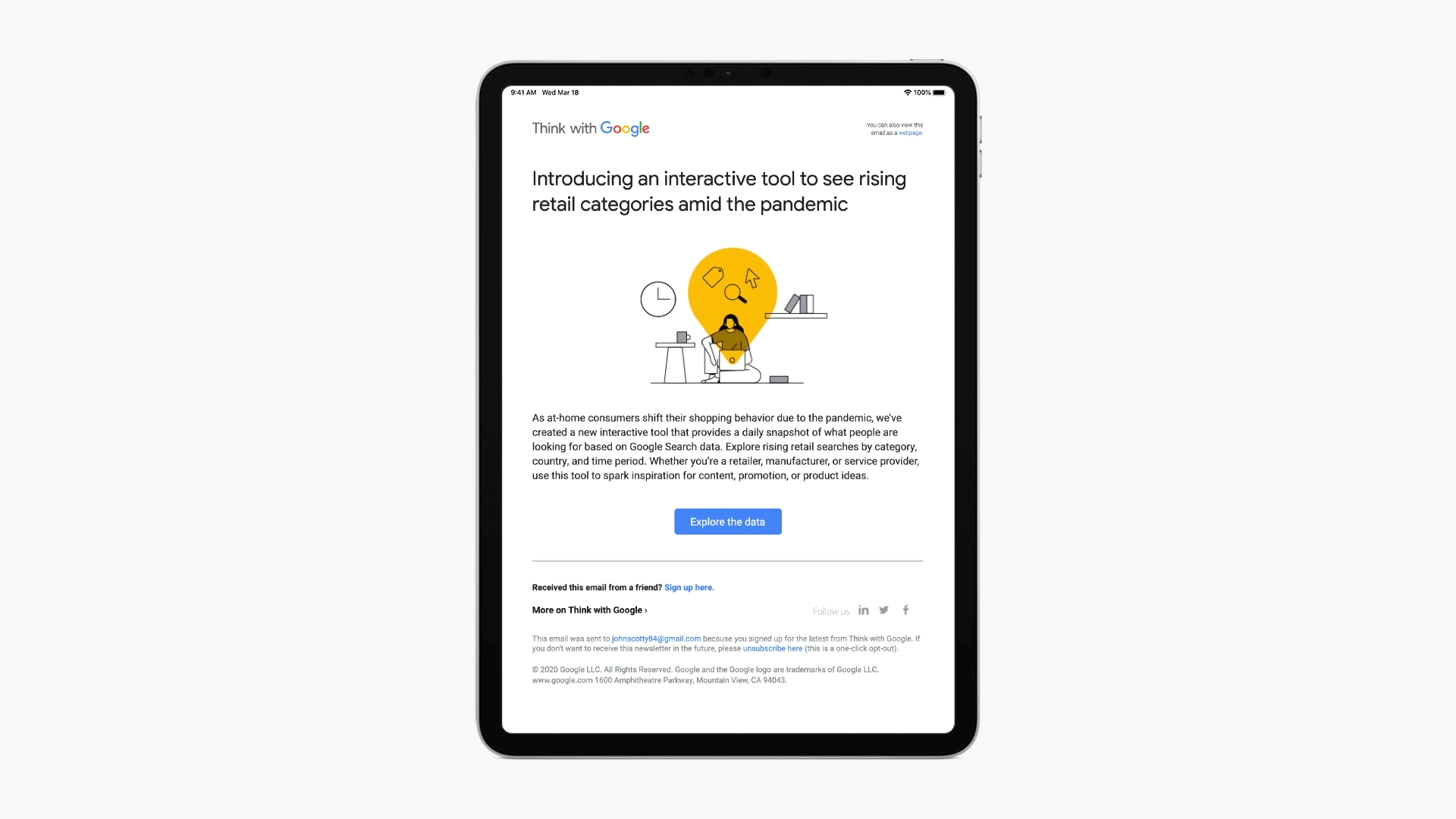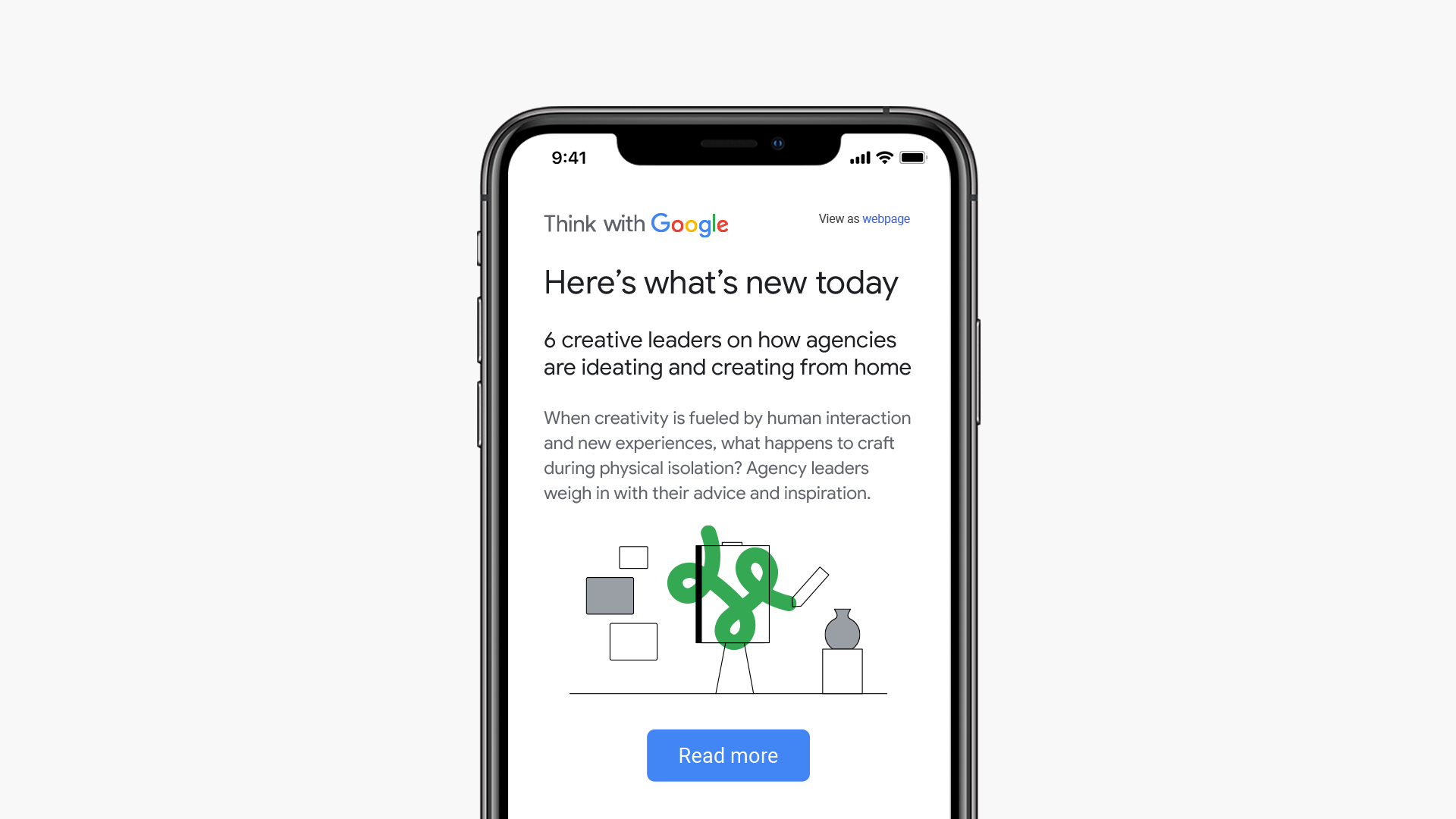 Since email is a crucial funnel for TWG's readership, I've worked with our development team to update our email templates to create a better user experience. This includes layout and artwork design that gives context to the writing and entices readers to click through to our website.​​​​​​​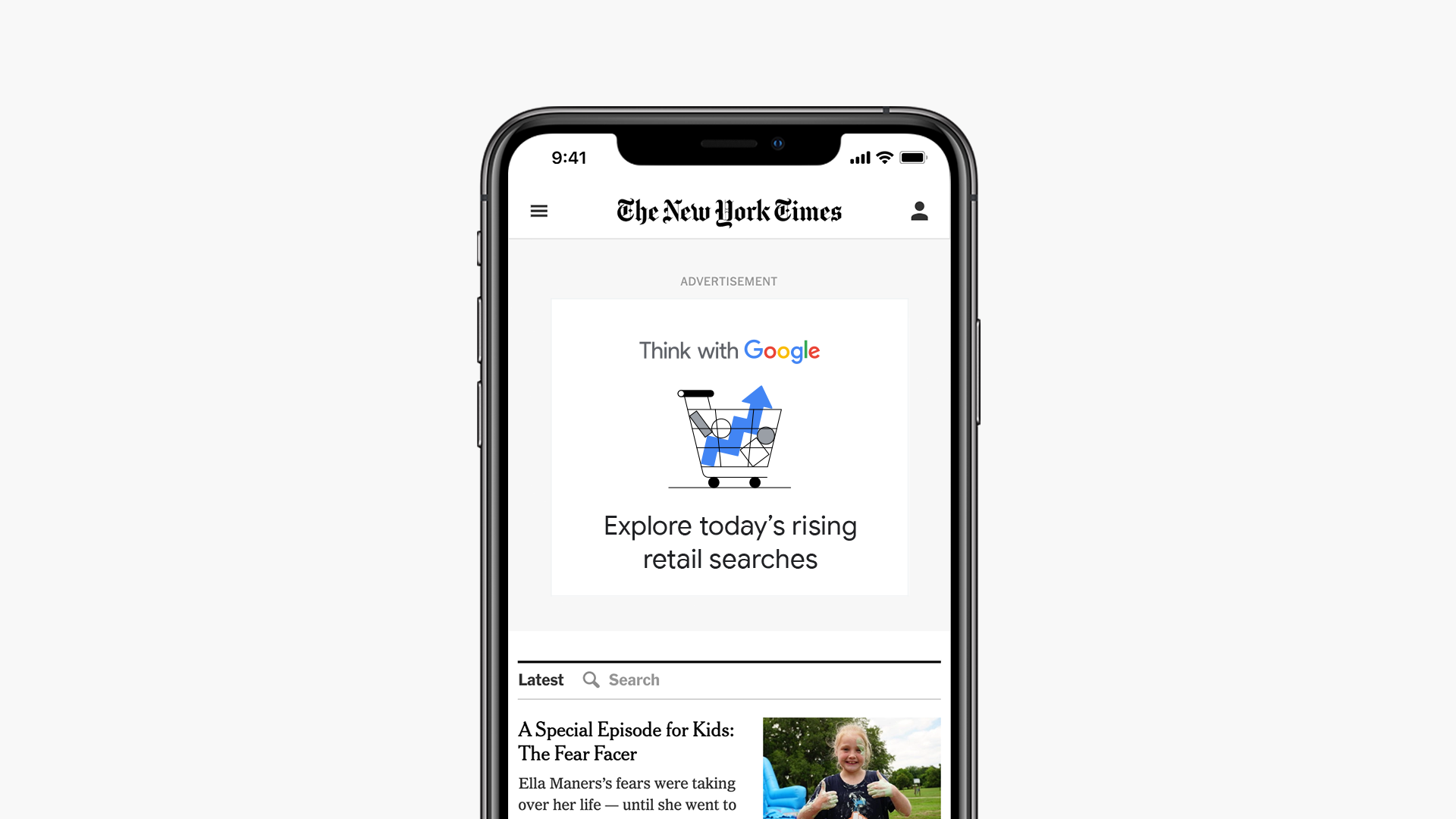 For paid media campaigns that live across multiple mediums, I design ad concepts that can work both as static images and short animations.​​​​​​​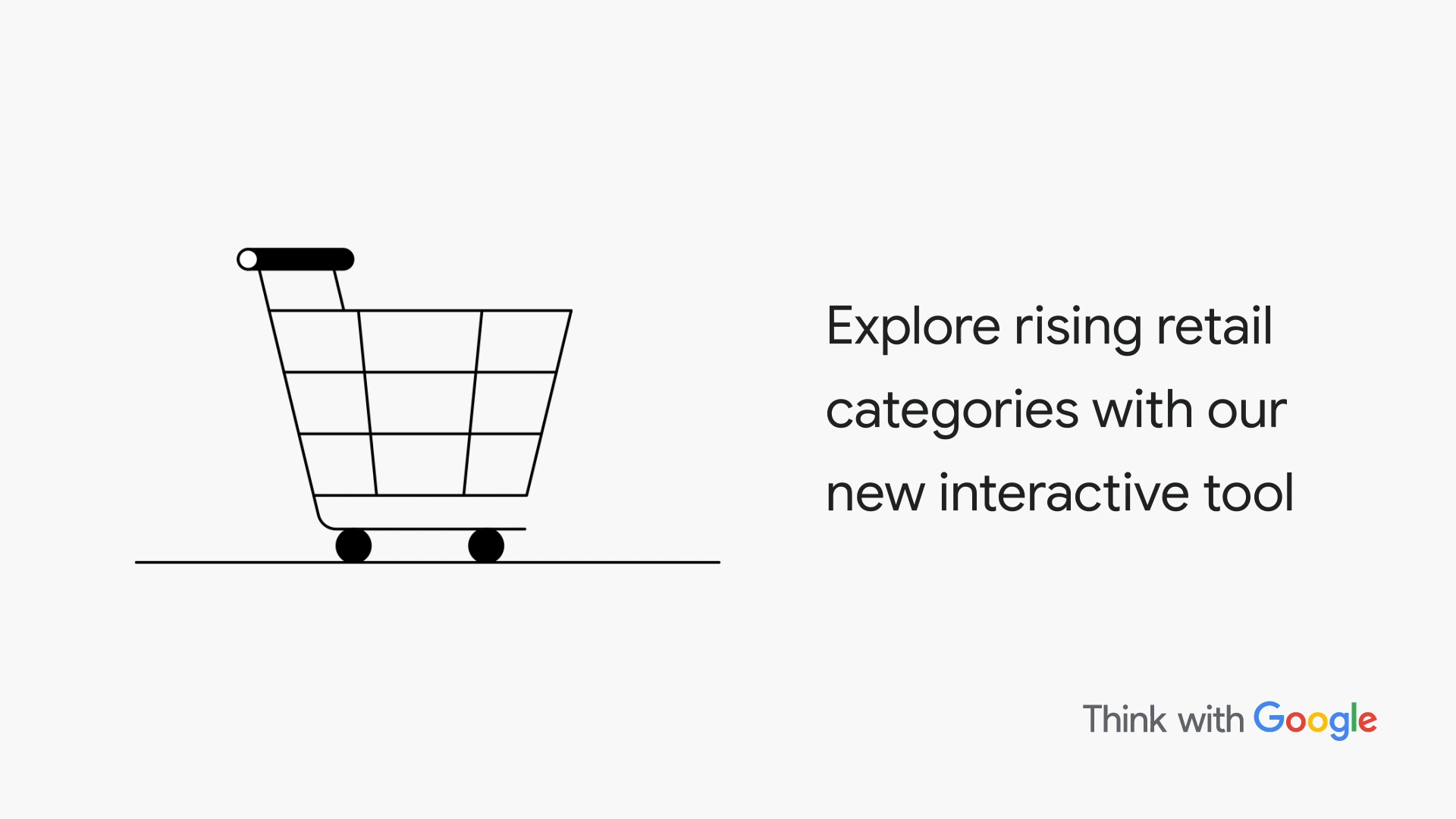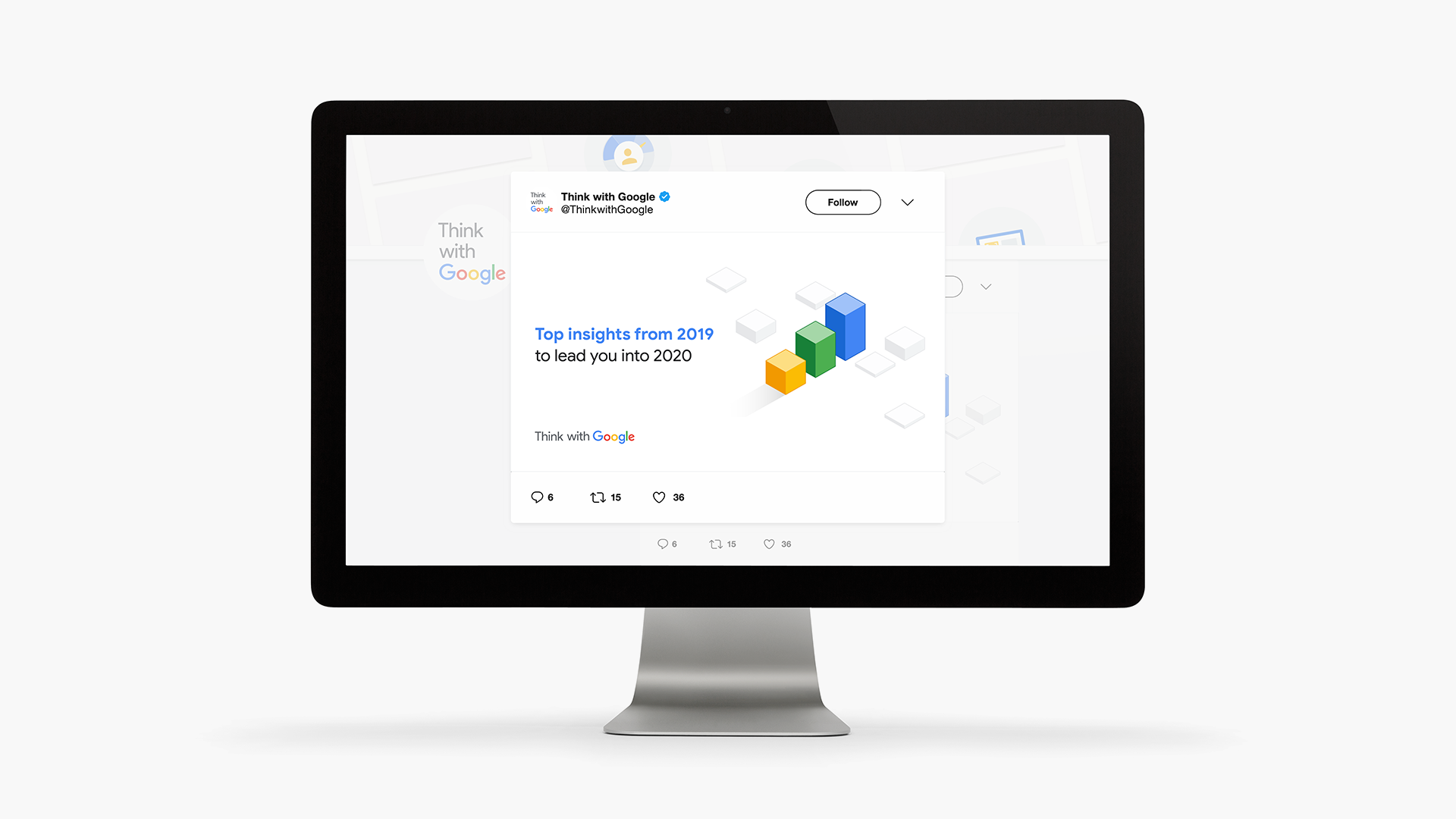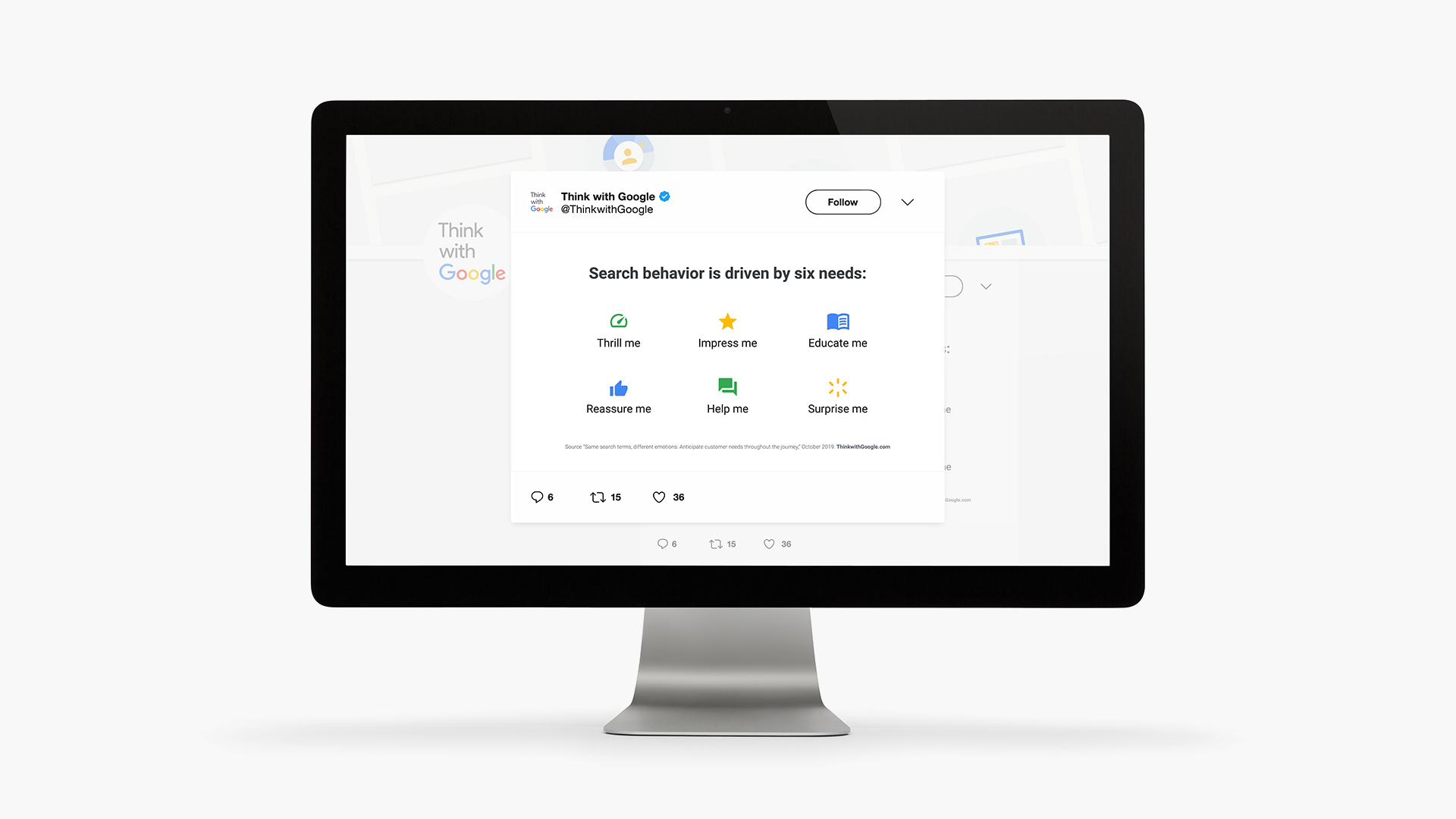 For our social posts, I work closely with our product marketing team to develop a mix of video, static imagery and quote cards that result in higher engagement. Colorful accents and bold fonts are used to draw the eye in and emphasize the most important details.​​​​​​​