Since email is a crucial funnel for TwG's readership, I worked with our development team to update our email templates to create a better user experience. This includes layout and artwork design that gives context to the writing and entices readers to click through to our website.​​​​​​​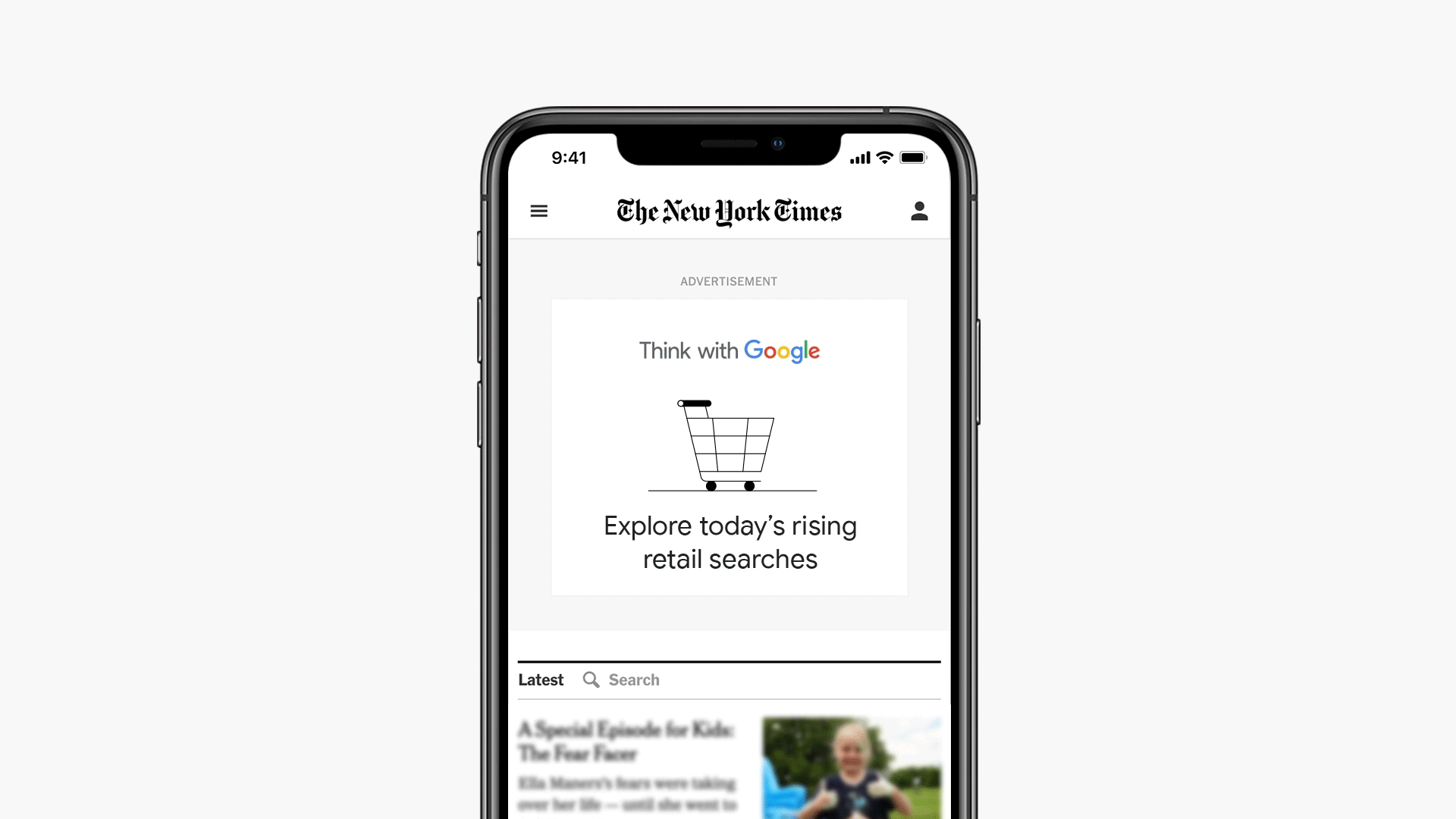 For p

aid media campaigns that live across multiple mediums, I designed ad concepts that can work both as static i

mages and short animations.​​​​​​​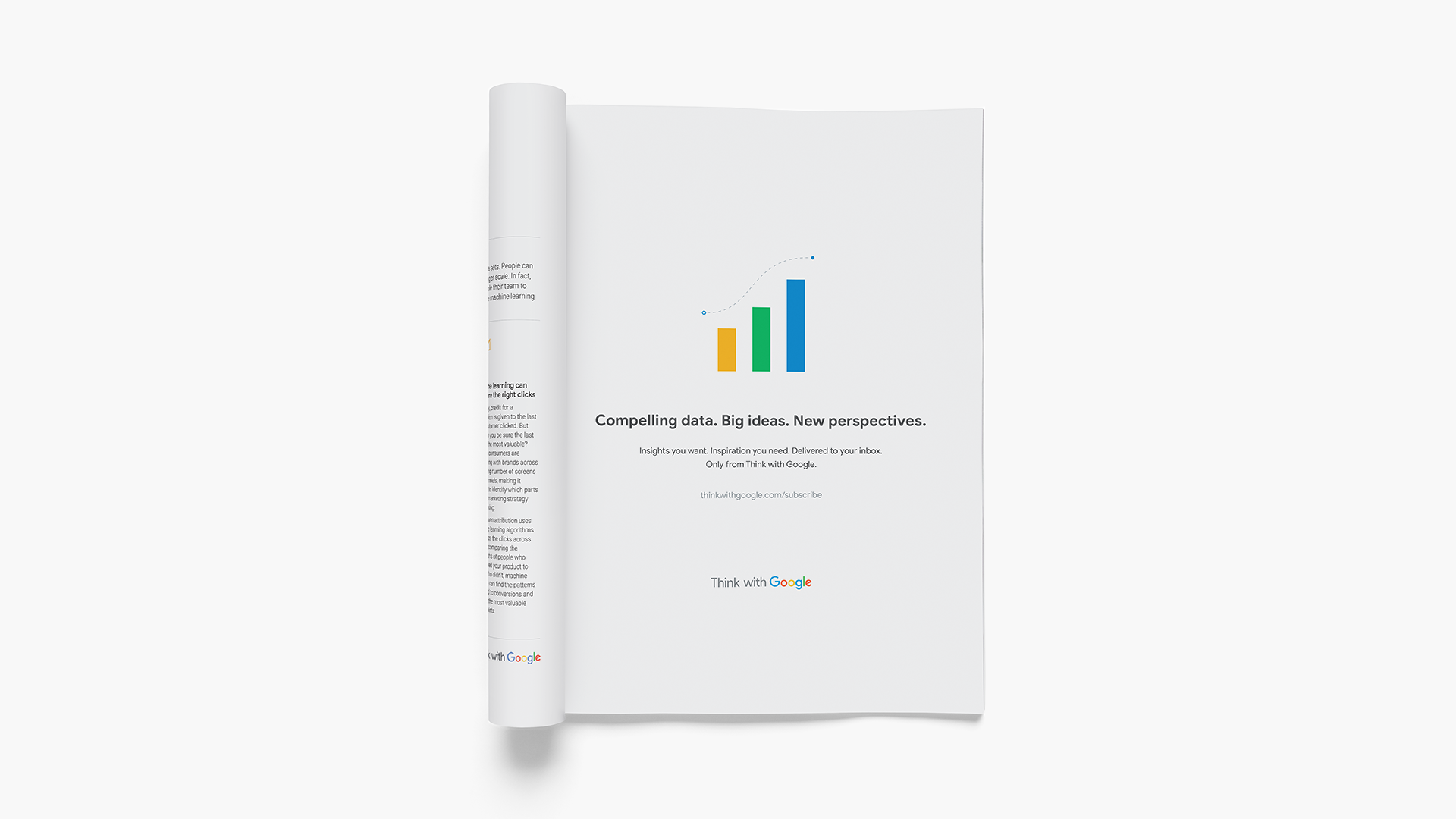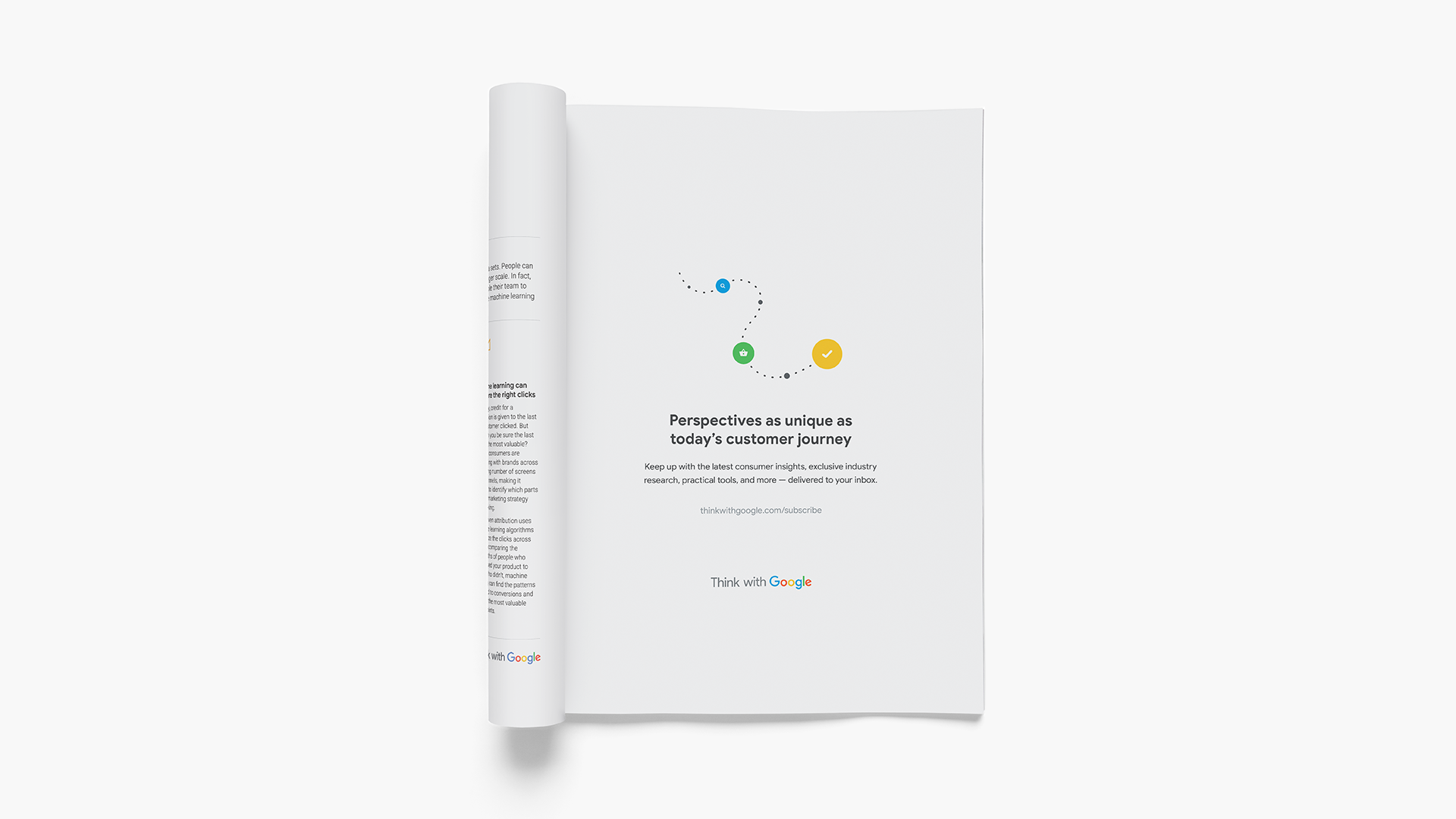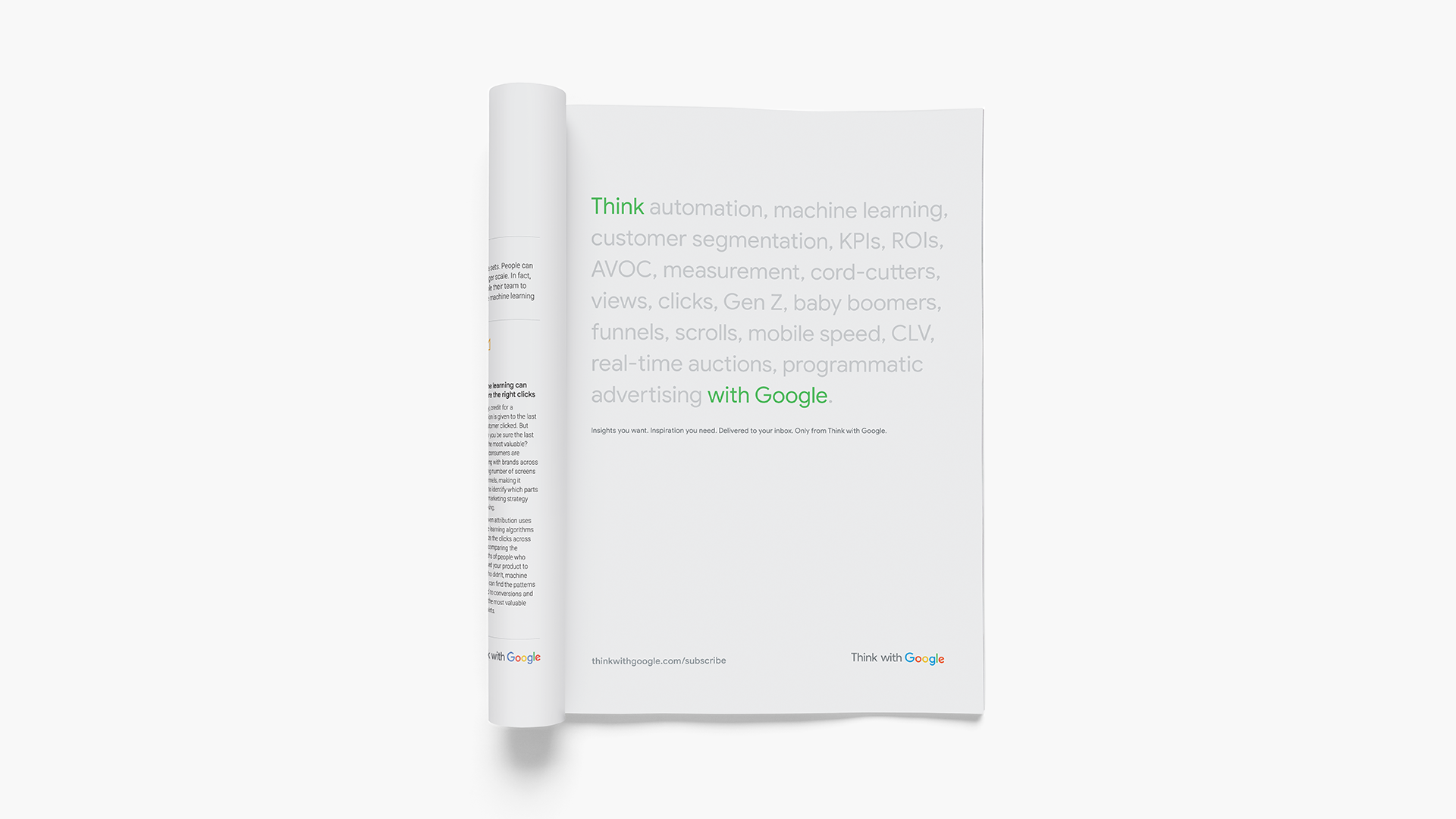 For TwG

's first print ads in publications like Fast Company and Harvard Business Review, I followed Google's less-is-more approach and built off of a white background using geometric shapes and typography to distill complex

ideas. I also worked closely with each publisher to art direct the corresponding advertorials.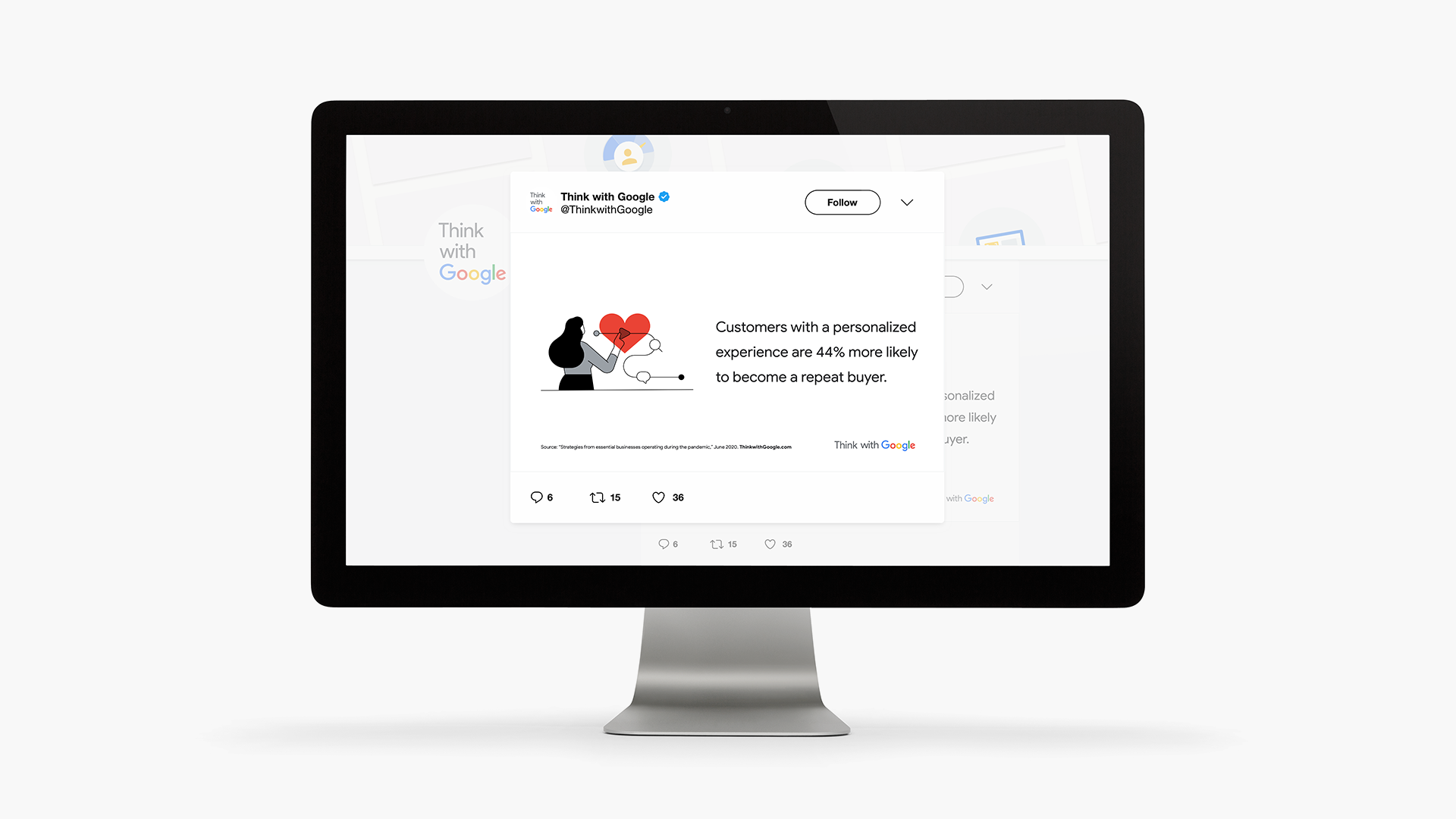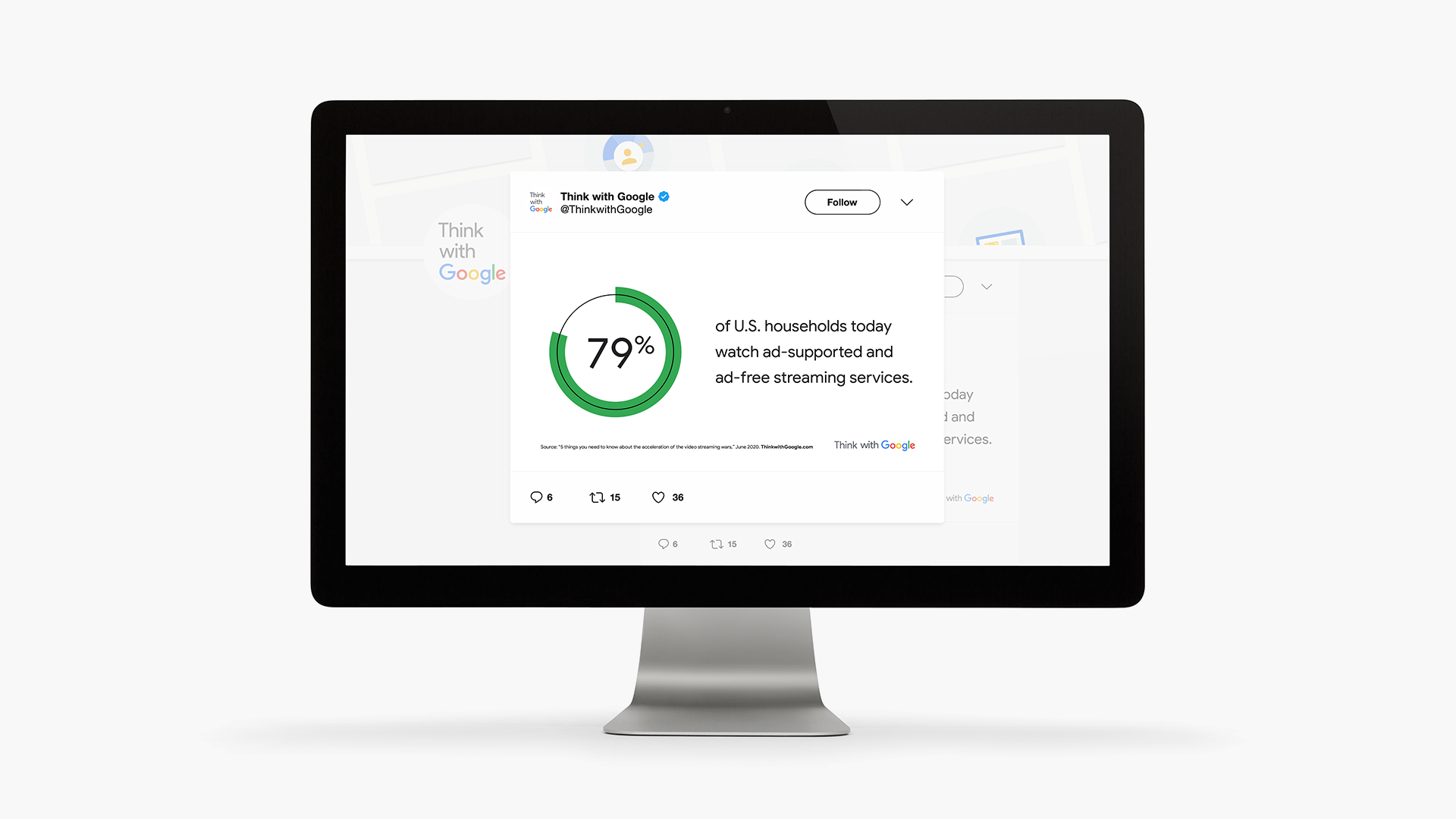 For our social posts, I developed both static and motion graphics featuring charts, stats and icons that are designed to quickly register with our audience and encourage reposting. 


For Think with Google's website, I designed responsive landing pages for various initiatives. The example shown prompts readers to join TwG's membership program and outlines the different benefits of signing up.